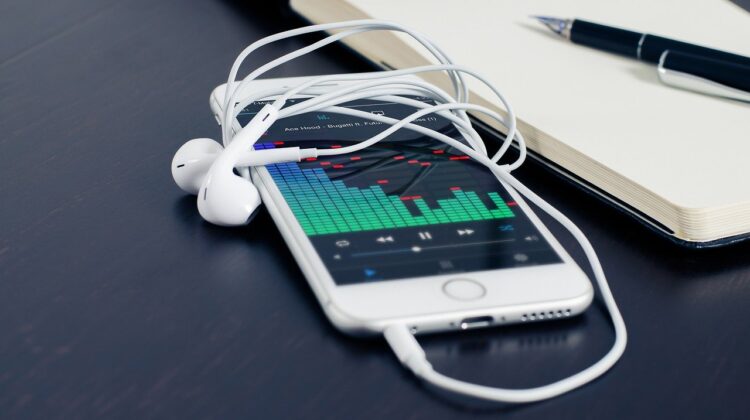 Whether you're traveling to Morocco for a week or a month, you're going to want to have a way to keep in contact with your friends and family back home.
The best way to do that is to keep connected with a local SIM card, which is a cheap and effective alternative to paying for international service with your current carrier.
What is a SIM Card?
A SIM card is a plastic chip that goes into your phone, allowing you to call, text, and use data. By buying a SIM card once you arrive in Morocco, you'll gain access to a strong and reliable internet connection.
With a SIM card costing as low as 20Dh, it is also the cheapest way to gain internet access while in Morocco, versus paying much more through your current cell phone company for an international plan.
Prior to inserting your SIM card, you'll have to unlock your phone, a process which varies depending on your current internet carrier.
Be advised that by replacing your current SIM card with a Moroccan one, you will not be able to use your current cell phone number and will be assigned a Moroccan one instead.
While using your Moroccan SIM card, people will have to contact you by that number only or via online communication services such as Facetime, WhatsApp, Viber, etc. Don't worry, though.
Once you leave Morocco and put your old SIM card back into your phone, you'll have your old number again!
What is an eSIM Card?
Recently, eSIM cards have made it even easier to get service while abroad. You won't have to take out your old SIM card or unlock your phone from your current carrier. All you have to do is download the eSIM from a provider and choose your coverage.
Some carriers that offer coverage in Morocco include Holafly and Airalo. It's most convenient to download the eSIM before leaving your home country, or even the day of your travels, that way when you land in Morocco you won't have to worry about finding enough connection to make the download.
You'll arrive ready to go!
Moroccan Carrier Options
The main telecommunications companies in Morocco are Maroc Telecom, Orange, and INWI. The most popular internet provider in Morocco is Maroc Telecom, also known as IAM.
While Maroc Telecom's coverage is the most robust and widespread, if you are planning on spending a lot of time in the desert, Orange may have better coverage for you.
Where to Purchase a Moroccan SIM Card
You can find SIM cards just about anywhere in Morocco, although the best places to buy one is at the airport or at cell phone stores.
You can also buy one from snack stands, tobacco shops, and magazine stands, but there they might barter with you more. Your SIM card will come with enough coverage to make a few phone calls, but that's it.
You'll have to charge more credit to your SIM through phone cards.
Phone cards can be purchased at kiosks, airports, bus stations, snack stands, and small grocery stores, or hanoot. You'll need to purchase a phone card that matches the carrier you chose for your SIM card.
So if you bought a Maroc Telecom SIM card, you'll need a Marco Telecom phone card to match.
The cost of the phone card will depend on how much data you'd like to add. All you have to do is scratch off the code on your phone card and text the code to the number indicated on it.
Just make sure that you are charging your internet, as in Morocco there are separate phone cards for telephone and internet.
Most people are happy just charging their internet service and using online communications such as WhatsApp, Facebook Messenger, or Viber to connect with their friends and family.
Internet Strength in Morocco
Internet strength varies depending on where you are in Morocco. The country has anywhere from 2G to 5G service, with 4G and 5G being most likely found in major cities.
Even if your phone is compatible with 5G service, if 3G is only what is available in your area, that's what you'll get. In rural areas service tends to drop down to 3G or 2G, if at all.